Label Magazine
outstanding publication
for people
who are
passionate
about design, art, photography
and architecture.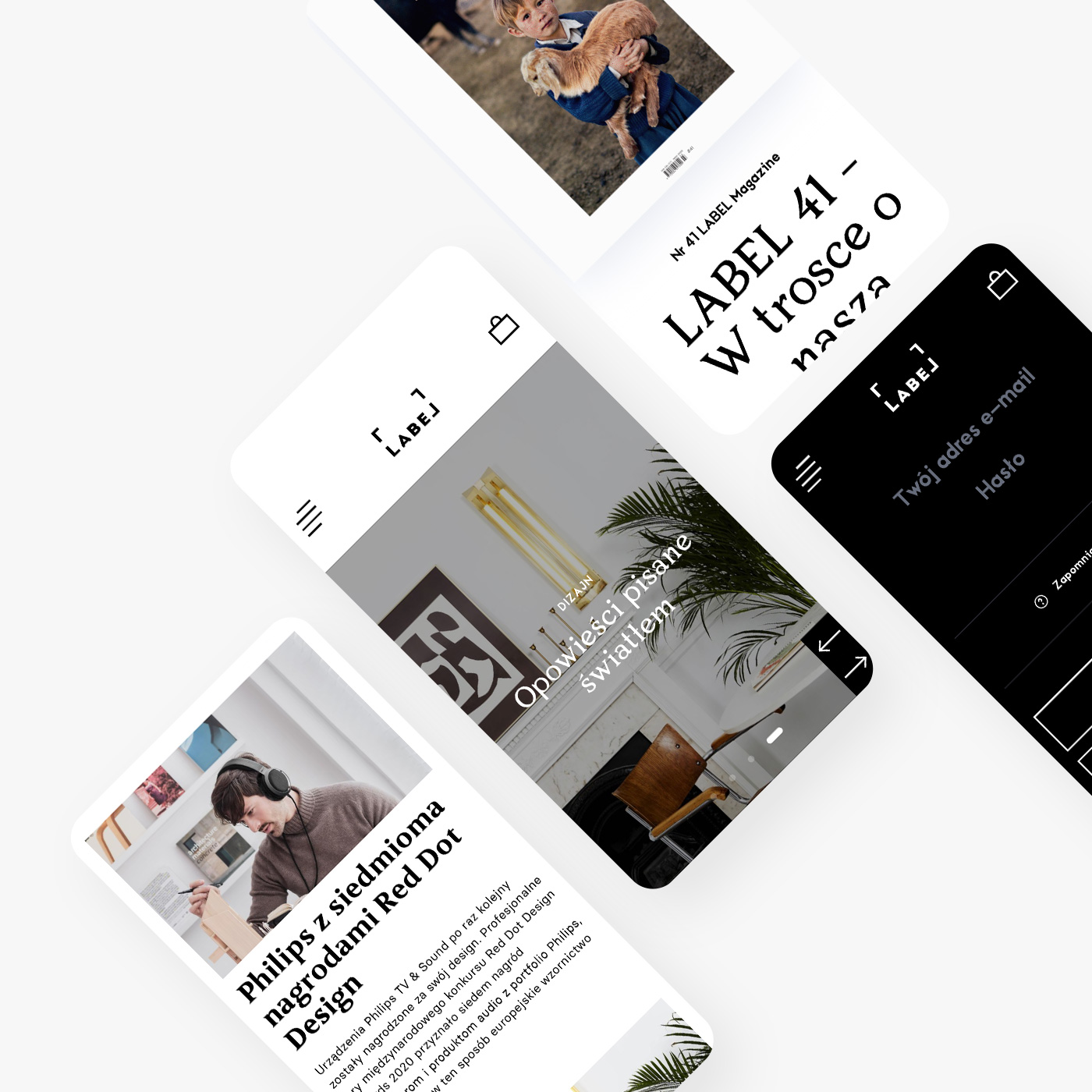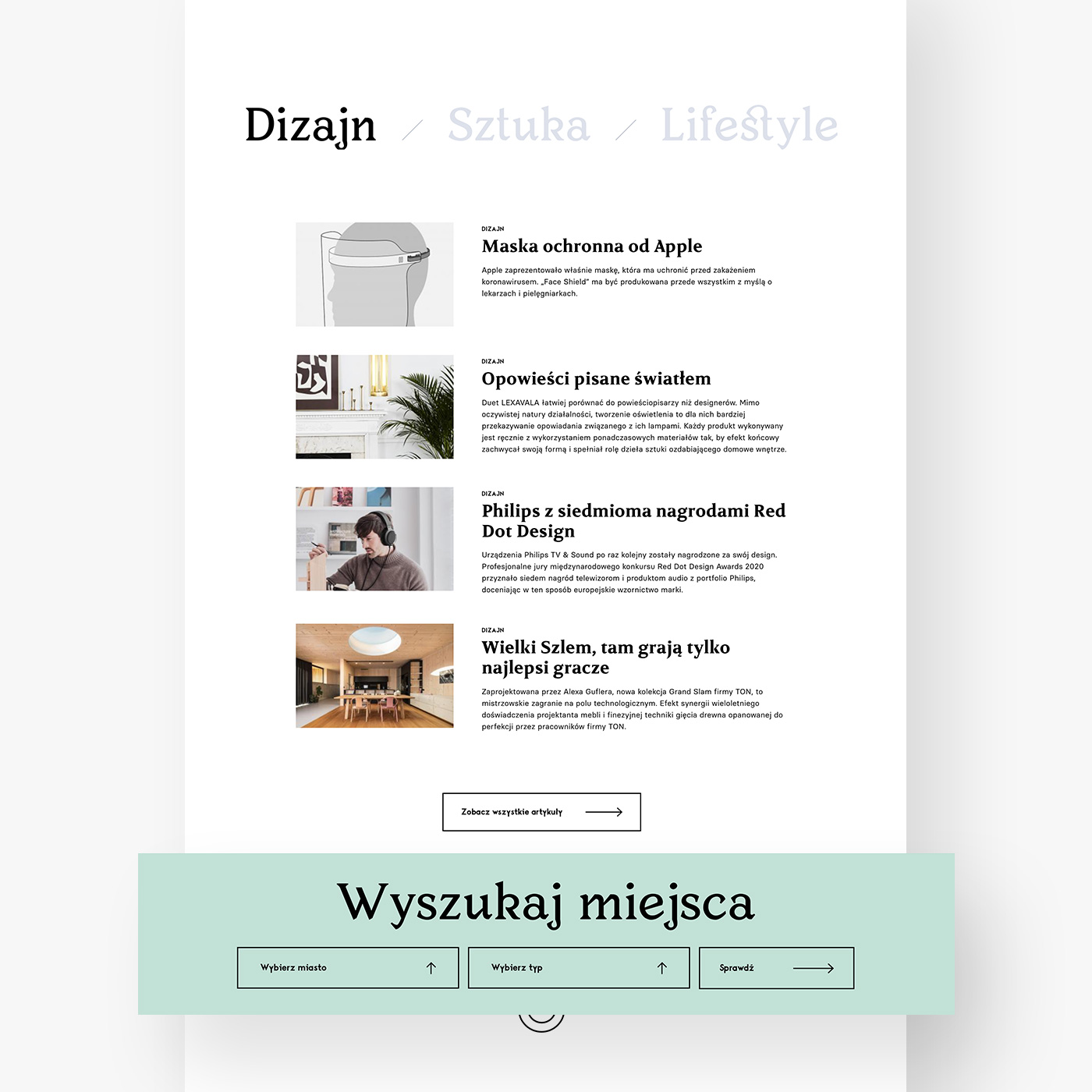 We prepared a custom solution for a creative magazine. This project is unique in many respects - beautiful animations, unique features, e-commerce. All this is managed from the level of an easy panel.
You will find here:
a tool that allows you to create your own mood boards from all available photos in articles. Use our publications, search for, and save inspiration. It is not enough? Tag your favorite articles so you don't forget about them.
custom page builder for articles. Built from 0 for the needs of this project to be 100% compatible with great design and to be as easy to use as possible. There is also no problem to submit your own article for publication as a user. Become an author!
A shop that allows you to order physical products, subscriptions to all Label magazines, and online issues that you can view on the site.
The built-in notification system will send you information about the new issue, important and interesting articles.
Design & UX - Damian Skotzke - tzke.pl