We make
your business
visible
Because we can.
Web
development
E-commerce
Mobile
development
Product
design
Tech
partnership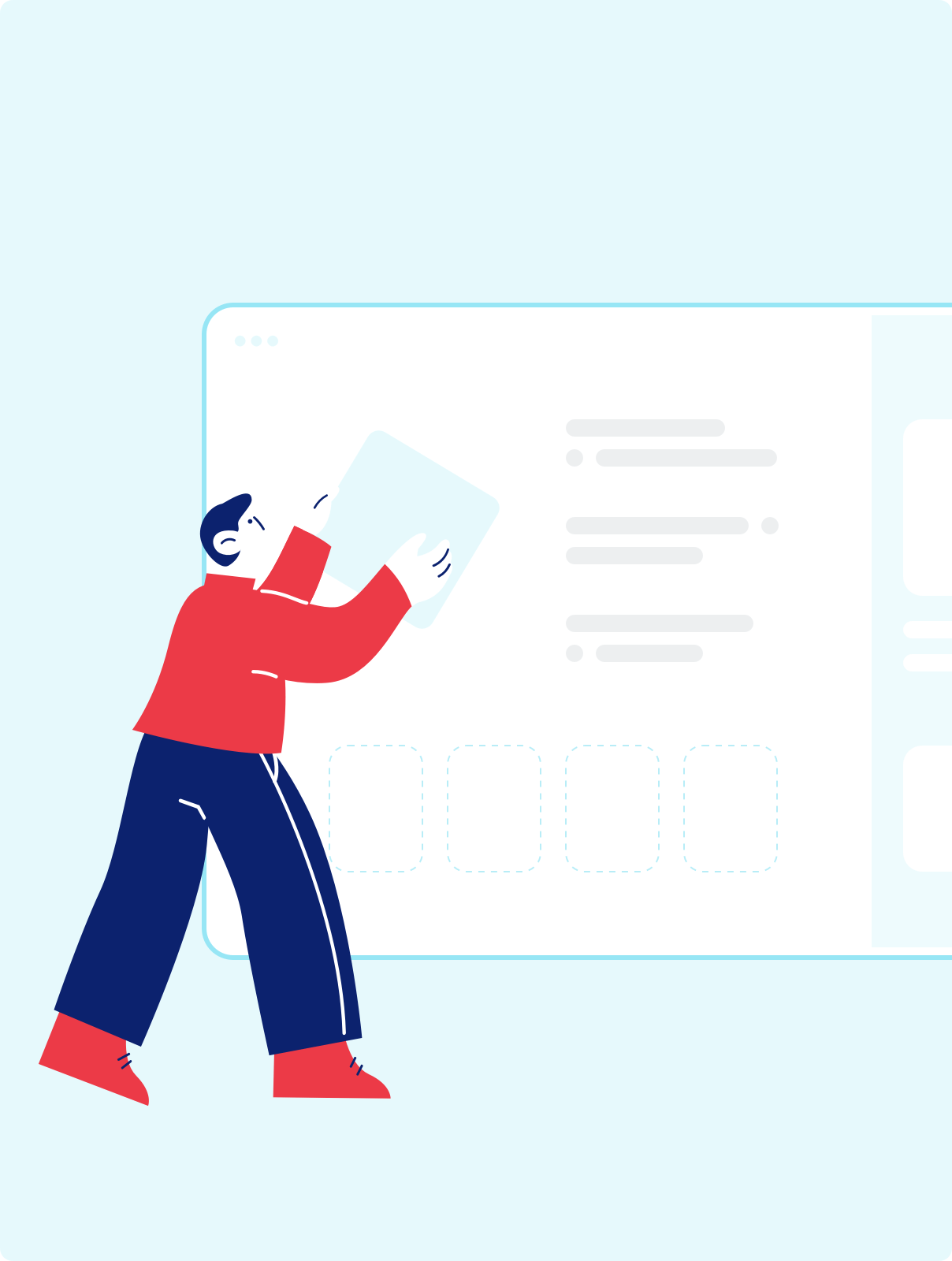 Web development
10 years in web development. We are not afraid of either backend- or frontendcentered projects. No matter the size of your product or service, we're here to help. You can find below the service that will allow us to make your idea come true.
Front-end
This is the side of the product that is visible to your clients. We rely on the well-known and trusted REACT and VUE frameworks, which make your website fast and functional.
Back-end
This is the invisible part of the product. It doesn't matter whether it's a content management system or a complex business logic—we've done it all. Usually, backend work is carried out by employing the Symfony4 framework, but that is not to say it ought to stay this way.
E-commerce
Become independent of the big brands. Nowadays, the internet has become the go-to platform for shopping. Give your customers the option to purchase your products through a professional online store!
Prestashop
As one of the most popular systems, Prestashop is more than enough for small or medium-sized stores. Dozens of add-ons and a global community make it simple to get your online store up and running.
Sylius
This is an ideal solution for advanced e-commerce systems where stability, high efficiency, and scalability are key.
Custom Solutions
Are you in need of a tailor-made solution? Say no more! We take pride in designing and developing complex and capacious platforms connected to applications and external systems.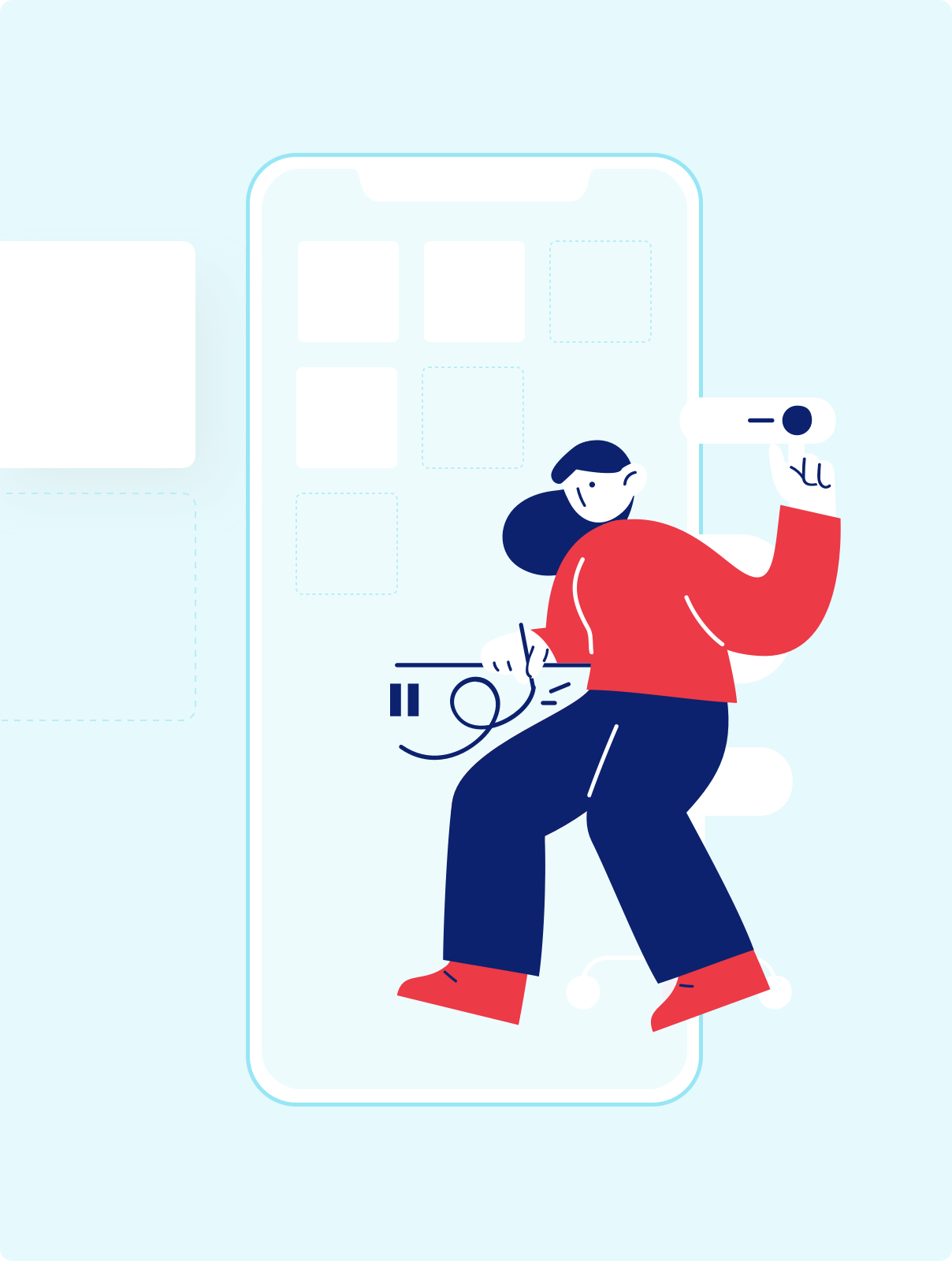 Mobile development
Web users' activity mainly comes from smartphones. Even the largest brands generate most of their revenue through mobile apps. Make use of this potential and become one of them!
Cross-platform - Android & iOS
We employ new tools that allow us to develop apps for both mobile platforms. That's how we were able to accelerate the software development process by about 20%–30%. As a result, we are able to devote additional time to applying changes and developing new functions. Thanks to React Native and Flutter, and by using fewer resources, your mobile app will appear faster on Google Play and App Store.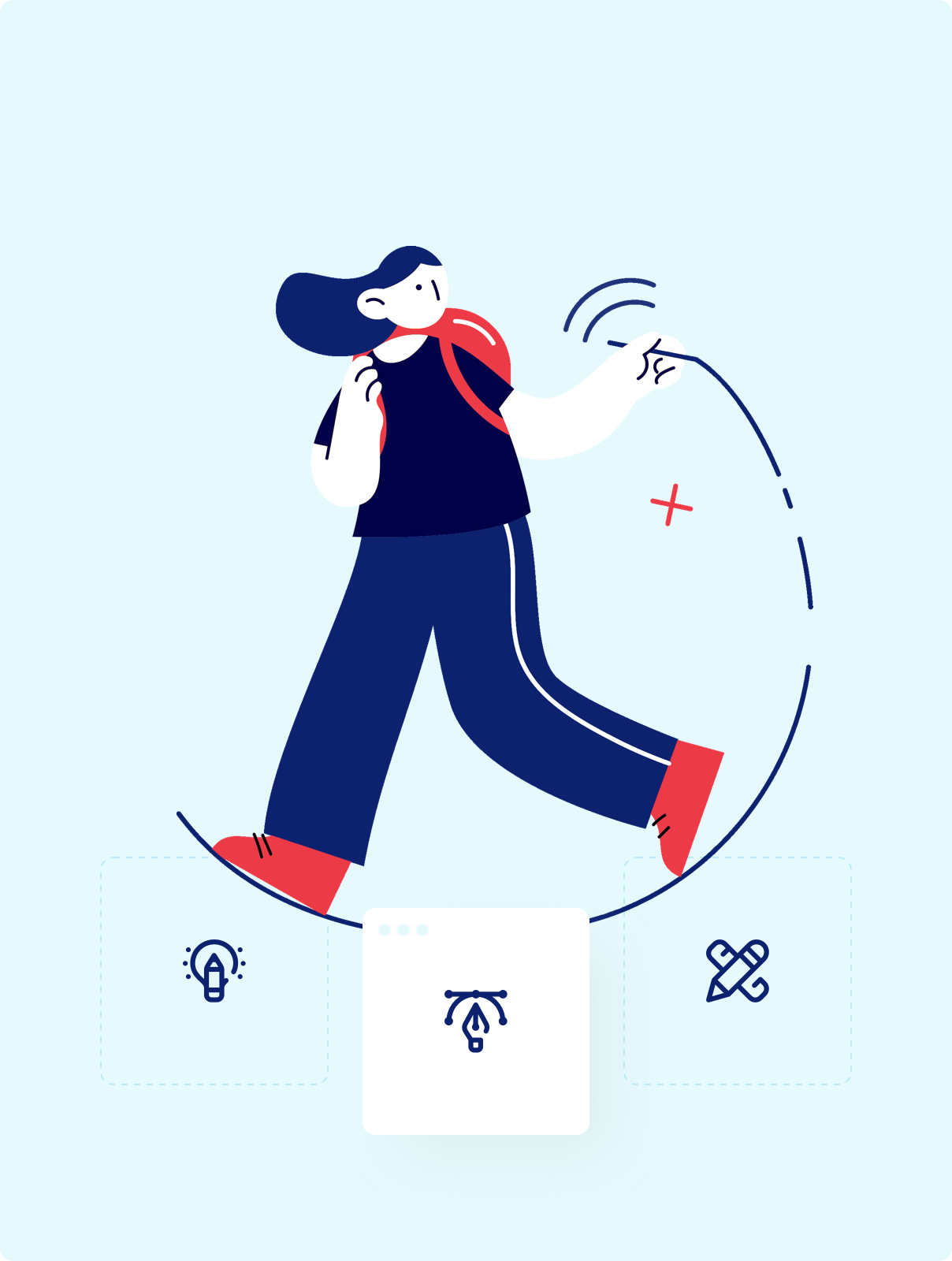 Product design
By combining the best UI & UX practices and the latest solutions, we can create exciting digital products that meet expectations and the needs of your target group.
Design Sprint
This is nothing more than a series of workshops popularized by Google that help us deal with the most important processes and elements of your product. It's a tool used to enhance problem-solving, developing, and testing abilities.
UX Design
Thanks to mock-ups, we are able to quickly check and test our ideas and solutions on the go. Additionally, it allows us to prepare the content hierarchy and to design complex functionalities. This way, we can accelerate the work at subsequent stages of development.
Design
Our solutions are intuitive, tailored to your target group, and designed to meet your business goals. To do so, we use human-centered design. Nonetheless, we don't shy away from the latest trends.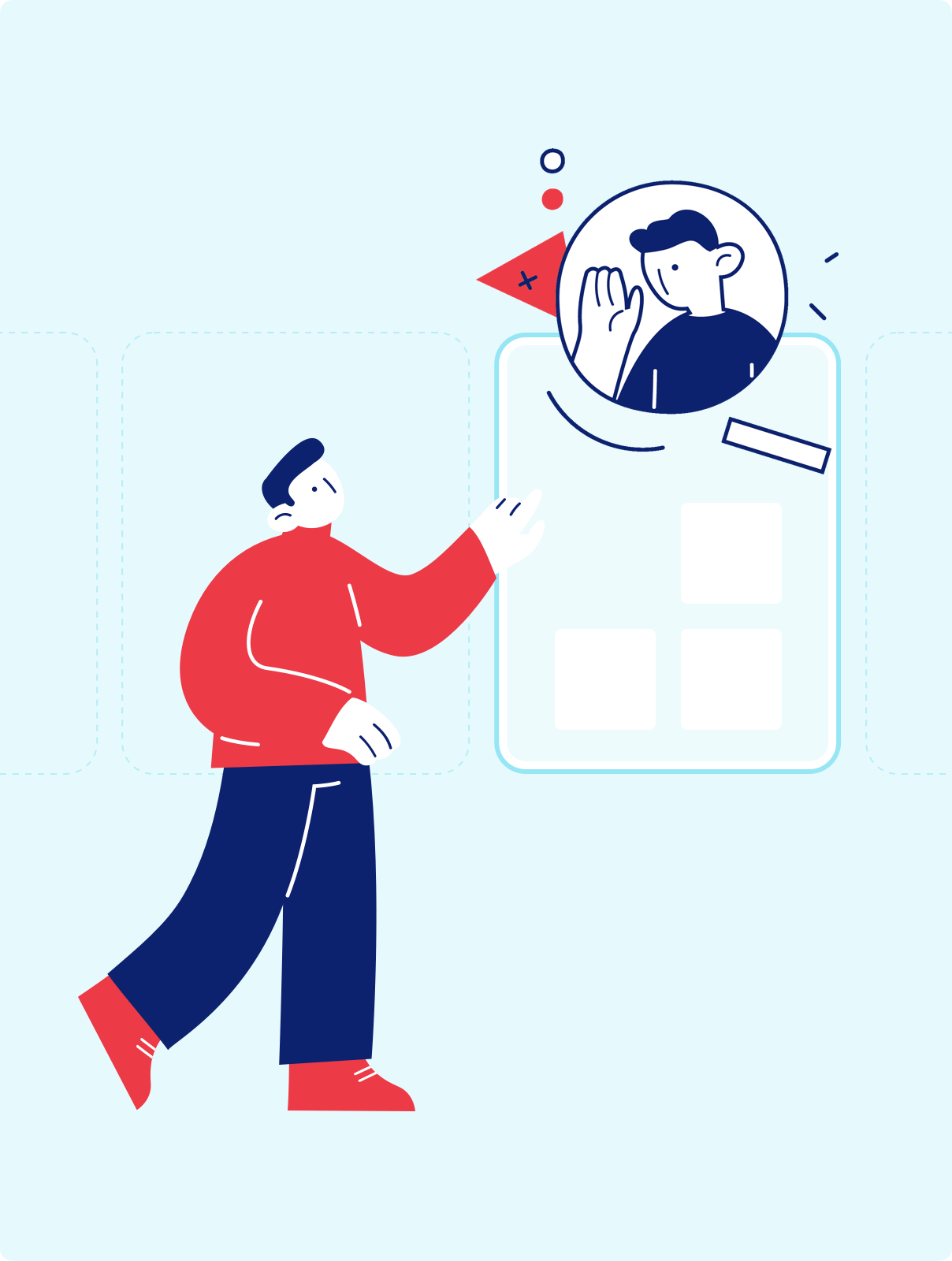 Tech partnership
Maintenance
Each of our products is built with scalability and future expansion in mind. We use solutions that make this task easier for us—CI/CD or automatic testing, for instance. We can also take care of your finalized app.
Body Leasing
Are you in need of a team to build your product from the ground up? Our experienced developers are more than happy to make your dreams come true. Contact us to find out more!
Bootstrap
CSS
Docker
GitLab
HTML
Invision
Jira
Bootstrap
CSS
Docker
GitLab
HTML
Invision
Jira
JS
MYSQL
PHP
rabbitMQ
React
Sketch
Slack
Symfony
UXPin
JS
MYSQL
PHP
rabbitMQ
React
Sketch
Slack
Symfony
UXPin
How do our services stand out?
Creativity is not reserved only for masterpieces. Although, we have to say it - our project merges arts and technologies into a harmonious whole. Unusual ideas combined with your vision - it will work! Our services stand out for looking at projects holistically with attention to even the smallest details. We keep the business aspects in mind, our partners' goals and the visual and functional sides of the project.
Functionality
Simple
service
Unique
design
Fast
operation
Easy
development
Cooperation with well-known brands
Over the course of a thousand projects we have worked with various international and local brands, on both short and long-term projects.
See all projects